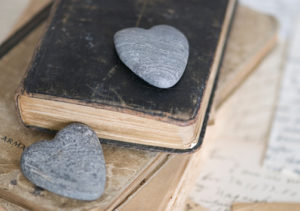 A book can be that kind, understanding friend. The one who allows you to truly feel, see, and be yourself. The one who loves you for you.
A book can make a difference. While there is tons of research to support this, it wasn't until recently that I truly felt it. Really felt it. In my heart. I received an email from a teacher whose class had read Finding Perfect, a class that I had Skyped with a few months ago.
"Hi Elly!
Something so powerful happened in my class today, and I had to tell you about it…I asked all the kids to fill in the sentence "I wish my teacher knew…". One student wrote that, because she read Finding Perfect, she realized she has OCD and is now getting help and resources to cope. Had she not read the book, I think it would be several years before realizing this.
I cannot say enough about this book, and cannot wait to read it with my next bunch of kids next year. Thank you for such a wonderful contribution to middle childhood literature." 
Humbled. Honored. Grateful.
In my heart, I believe that stories enable the reader to feel deeply. To connect. To the story, to themselves and to others. And in this connection, the reader realizes they are not alone.
They find their brave.
They find themselves.
To all those who write, know your books matter.
To all those who teach, know you matter.
Every single day.